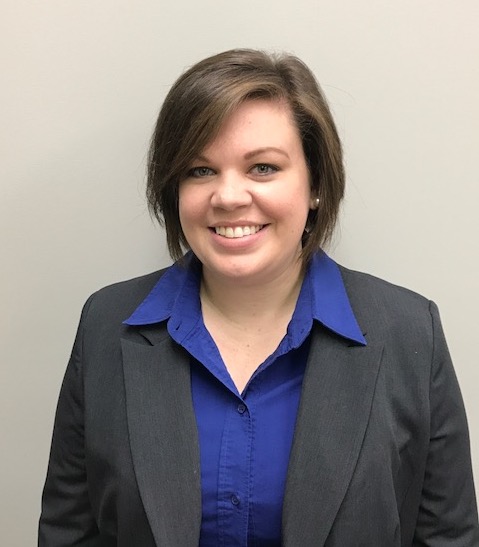 Rachel Dunsford Selected to take part in the next Leadership Paducah Class
Rachel Dunsford, of Williams, Williams & Lentz, CPA, was recently selected to be a member of the 31st Leadership Paducah Foundation Class. She and 29 others will take part in a year long commitment designed to introduce current and future leaders to the qualities, attributes, and challenges of the Paducah/McCracken County area. We want to congratulate Rachel and her classmates and wish them luck on this endeavor.
Learn more about the Leadership Paducah Foundation here.


CONTACT US
Williams Williams & Lentz, LLP
601 Jefferson St. Paducah, KY 42001 Ph: 270.443.3643 Fx: 270.444.0652 Em: info@wwlcpa.com
1104 Paris Rd. Ste 100 Mayfield, KY 42066 Ph: 270.247.2124 Em: info@wwlcpa.com
HOURS:
M-Thurs: 8 a.m. - 5 p.m.
Fri:  8 a.m. - 1 p.m.
Sat/Sun: Closed
Not Advice. The information provided on this website, including without limitation all newsletters, papers, articles, and other information downloaded or accessed by You, is for general guidance and to offer You general information on particular subjects of interest. It is not intended to constitute legal, accounting, tax, marketing, or other professional advice or services.