At Williams Williams & Lentz, we base our business on three underlying principles: professionalism, responsiveness and quality. Everything we do reflects these fundamental values.
Williams Williams & Lentz is Paducah, Kentucky's oldest and largest accounting firm. We have provided quality services in all areas of accounting, auditing and taxation since 1953. Today, Williams Williams & Lentz is a full-service accounting firm with twenty-nine associates, including seven partners. All our partners are members of both the American Institute of Certified Public Accountants (AICPA) and the Kentucky Society of Certified Public Accountants.
With offices in Paducah and Mayfield, Kentucky, we specialize in serving Western and Central Kentucky, Southern Illinois and the surrounding areas.
Williams Williams & Lentz responds to your needs with timely, competent advice from our qualified team. We provide comprehensive financial services to individuals, large and small businesses and other entities.
Through hard work, we have earned the respect of the business and financial communities. This respect is the result of our diverse talents, dedication and ability to respond promptly to your needs. Our clients know us best and fuel our growth with their referrals.
To learn more about our services, please visit our Services Page.
Our reputation depends on consistently delivering quality professional service.  Our goal is to become your trusted advisor. Our insightful advice assists you in making informed decisions. We hold ourselves to high standards so we can deliver quality service that meets your needs.
We continually educate ourselves to improve our technical expertise, financial knowledge and ability to serve our clients.
Our high quality service results from our commitment to excellence.
Williams Williams & Lentz has over 200 years of combined experience and expertise.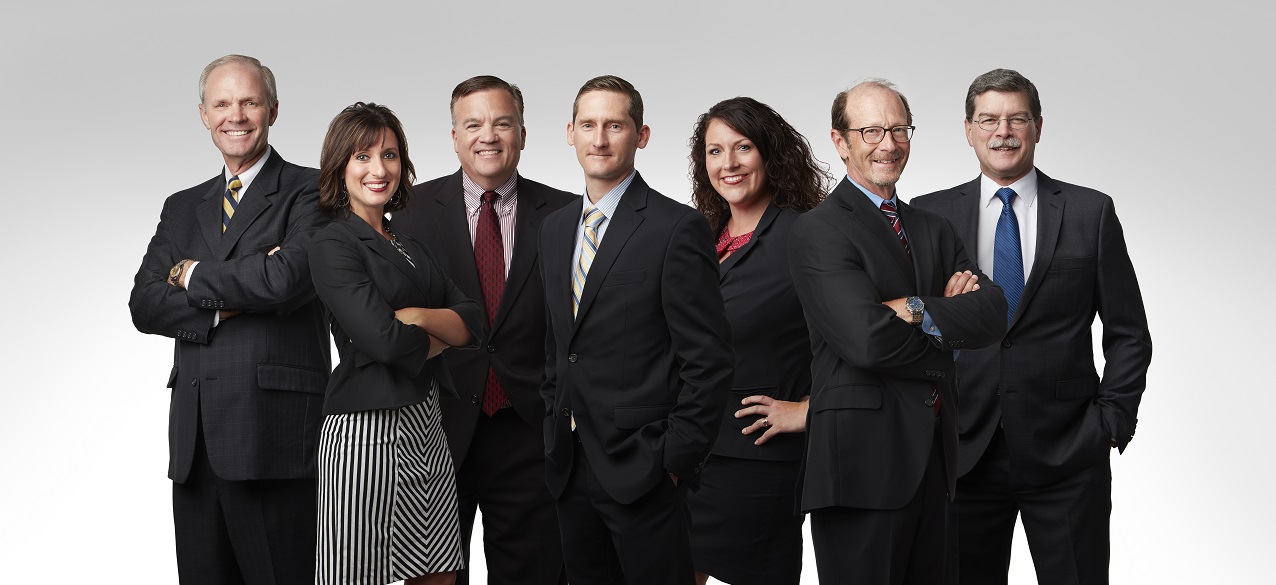 CONTACT US
Williams Williams & Lentz, LLP
601 Jefferson St. Paducah, KY 42001 Ph: 270.443.3643 Fx: 270.444.0652 Em: info@wwlcpa.com
1104 Paris Rd. Ste 100 Mayfield, KY 42066 Ph: 270.247.2124 Em: info@wwlcpa.com
HOURS:
M-Thurs: 8 a.m. - 5 p.m.
Fri:  8 a.m. - 1 p.m.
Sat/Sun: Closed
Not Advice. The information provided on this website, including without limitation all newsletters, papers, articles, and other information downloaded or accessed by You, is for general guidance and to offer You general information on particular subjects of interest. It is not intended to constitute legal, accounting, tax, marketing, or other professional advice or services.